Escape to the
Mediterranean this winter!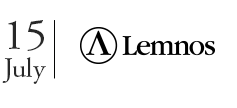 Bring the warmth of the Mediterranean to your kitchen table.
With the coldest days of winter still ahead, there may be more than few of us sifting through the black-catalogue of our best winter recipes dreaming of ways to reinvent our tired old meal staples. With this in mind, Lemnos have launched their latest Mediterranean-inspired winter recipe collection. Specially curated to provide the very best, quick and easy recipes for any occasion. Whether it be a special Sunday with the family, a quick and easy Tuesday night dinner or a last minute dish for unexpected guests. Lemnos Winter Warmer Recipe E-Book has you covered.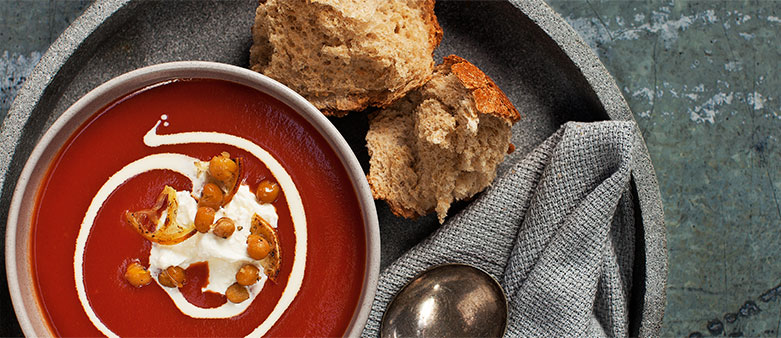 Get to know your winter flavours.
Winter is undoubtedly the best time to be in the kitchen. There are walnuts to toast, Fetta to melt, potatoes to bake and winter greens to add a dash of colour to your dishes. The flavours are rich and warm, the servings plentiful, the kitchen cosy and the cooking nourishing and satiating.
Winter is the perfect time to bring Mediterranean flavours to your dinner tables, but you'd be forgiven for not having hearty winter warmer meal pop into your head when you think of Mediterranean cuisine. Nothing could be further from the truth. The Mediterranean culinary tradition does offer some wonderful winter warmer meals that are guaranteed to warm you from the inside out, and now, you can now try these delicious meals for yourself!
There's something for everyone.
Fancy a nourishing Gnocchi dish with Toasted Haloumi, Sage and Walnuts? Perfect for a mid-week meal or a relaxing Sunday night in. Planning to entertain? Invite your friends over and watch them devour your Toasted Haloumi Sticks with Dipping Sauce, the perfect accompaniment with your favourite wine.
Lemnos are proud to present the Lemnos Winter Warmer Recipe E-Book, packed with 12 easy to prepare mouth-watering recipes.
Lemnos. Celebrate life the Mediterranean way!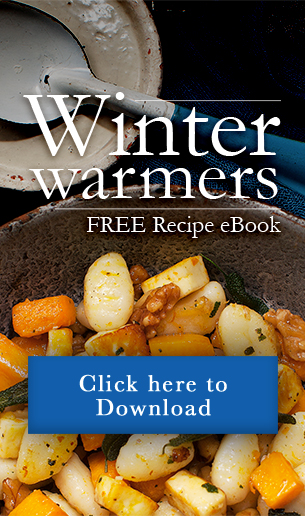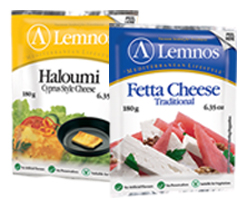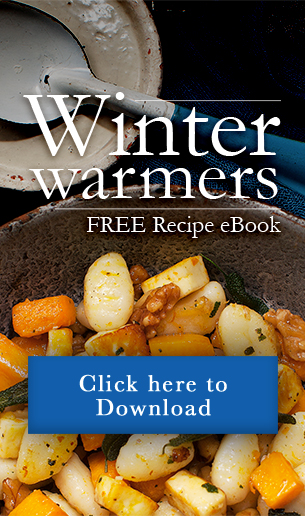 Subscribe to our Lemnos mailing list to receive newsletters and notifications when new FREE e-book downloads are available.
Please enter your details below (optional)