A LITTLE TASTE OF THE MEDITERRANEAN
Subscribe to our Lemnos mailing list to receive newsletters and notifications when new FREE e-book downloads are available*.
Please enter your details below** (optional)
*Privacy Policy – Our Privacy Policy sets out our approach to the management of personal and sensitive information. Subject to the Privacy Act 1998 (Cth), you can have access to and seek correction of your personal and sensitive information. Our Privacy Policy contains information about how you can do this, including the contact details for our Privacy Officer and information about how you can make a complaint about a breach of privacy. By completing this form you consent to the collection, use and disclosure of your personal information as described in our privacy policy at http://www.lemnosfoods.com/privacy-policy. Specifically, you consent to us disclosing your personal information to our service providers located in the US, Europe and Asia Pacific.
**Direct Marketing – By completing this form, you consent to us using your personal information to let you know about products and services that we think may be of interest to you (including those of our associated entities), via direct marketing through electronic and other means.However, you may opt out of receiving marketing information at any time by using the contact details provided above or the unsubscribe facility on any email you receive from us. For more information, see our Privacy Policy.
[separator style_type="single" top_margin="20" bottom_margin="60" sep_color="#001489" border_size="2px" icon="" icon_circle="" icon_circle_color="" width="10%" alignment="center" class="" id=""]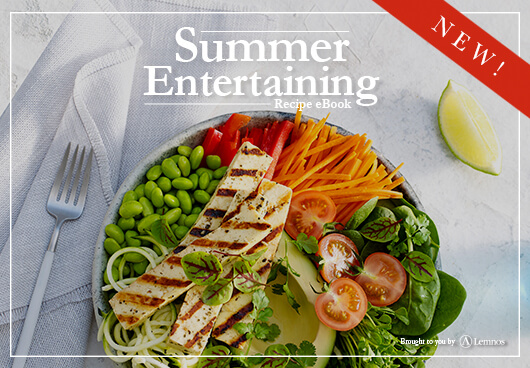 Celebrate summer with these simple sharing recipes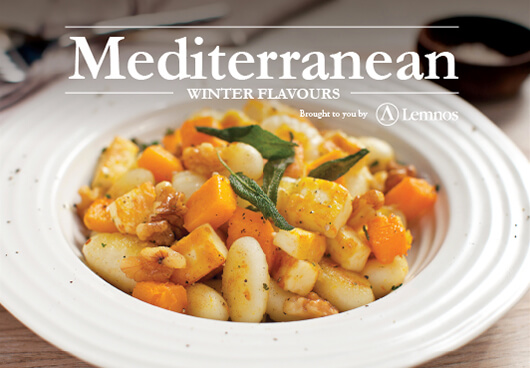 Warm up this winter with the flavours of the Mediterranean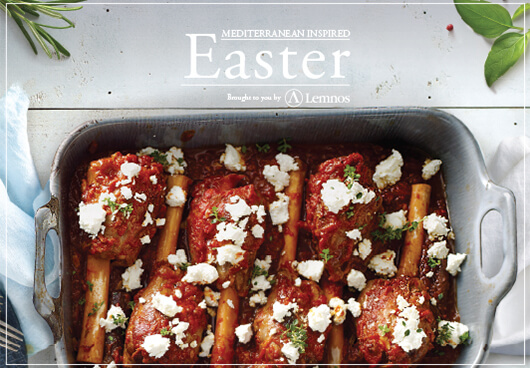 Add a Mediterranean twist to your menu with our Easter-themed recipes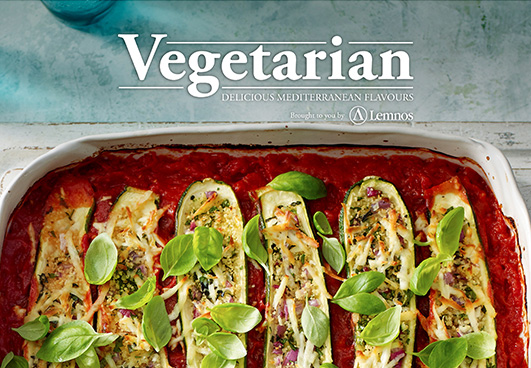 Simple vegetarian recipes to inspire you and impress your friends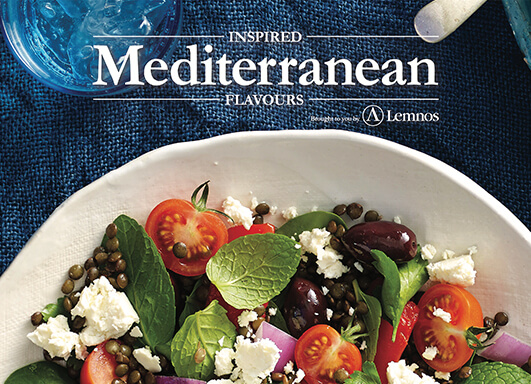 Easy entertaining inspired by the Mediterranean way of life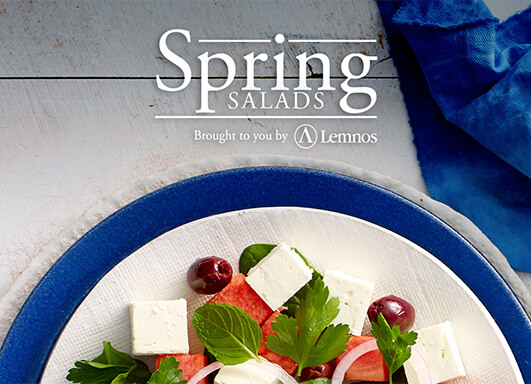 Spring salad never looked so good.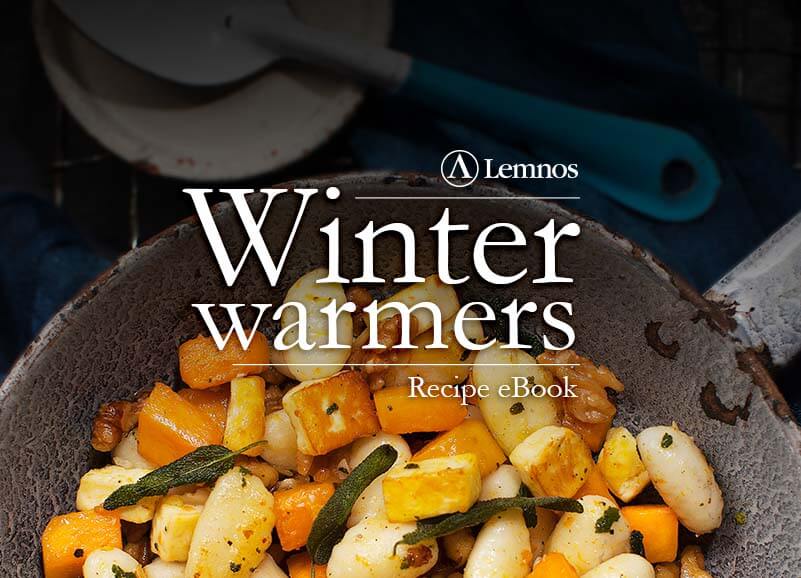 Warm up the Mediterranean way this Winter.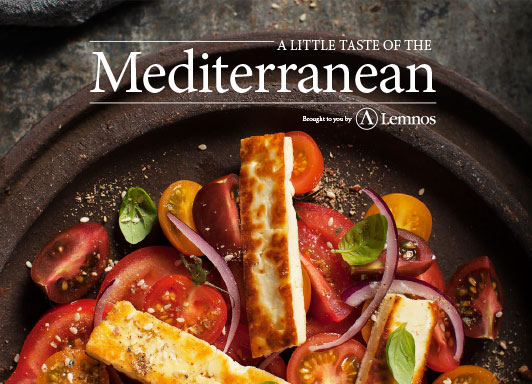 From scrumptious breakfast to healthy mains.
Share This Story, Choose Your Platform!