3 Ideas for entertaining 
this summer!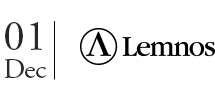 Summer is the time of year when you to tend to find yourself very busy, whether it's attending social gatherings or doing the entertaining yourself. So, if you're looking to prepare meals for your friends and family throughout the festive season, while enjoying the summer months to the fullest, here's how:
1. Keep family meals simple
When you're looking for midweek family meal inspiration that won't mean spending hours in the kitchen, quick and simple recipes are the perfect solution. Lemnos has created our Inspired Mediterranean Flavours Recipe eBook featuring 22 recipes, including entrées, salads and mains. Your family will love the easy but impressive Three Cheese Eggplant Lasagne, or Lamb Cutlets with Minty Soft Fetta.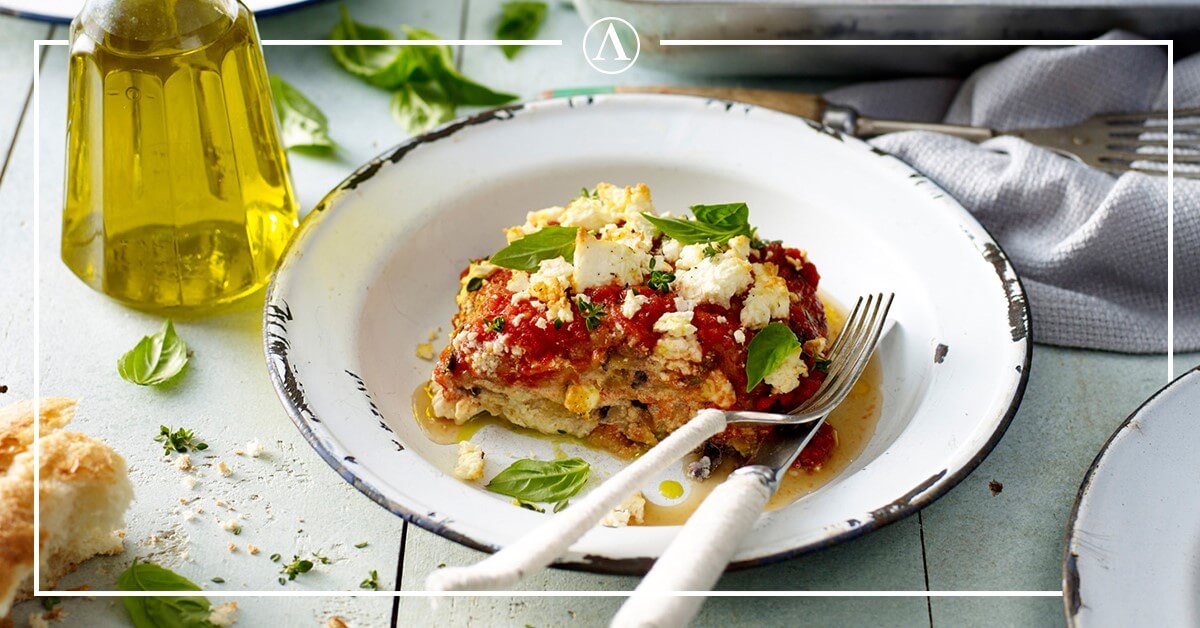 2. Crowd-pleasers don't need to be complicated
If you're entertaining guests and looking to spend more time enjoying their company, but at the same time winning them over with your culinary skills, the Lemnos Inspired Mediterranean Flavours Recipe eBook has an assortment of crowd-pleaser appetisers and light meals. The Spicy Baked Fetta with Tomatoes or the Prawn & Haloumi Skewers are delicious and easy for handing out at your next soirée.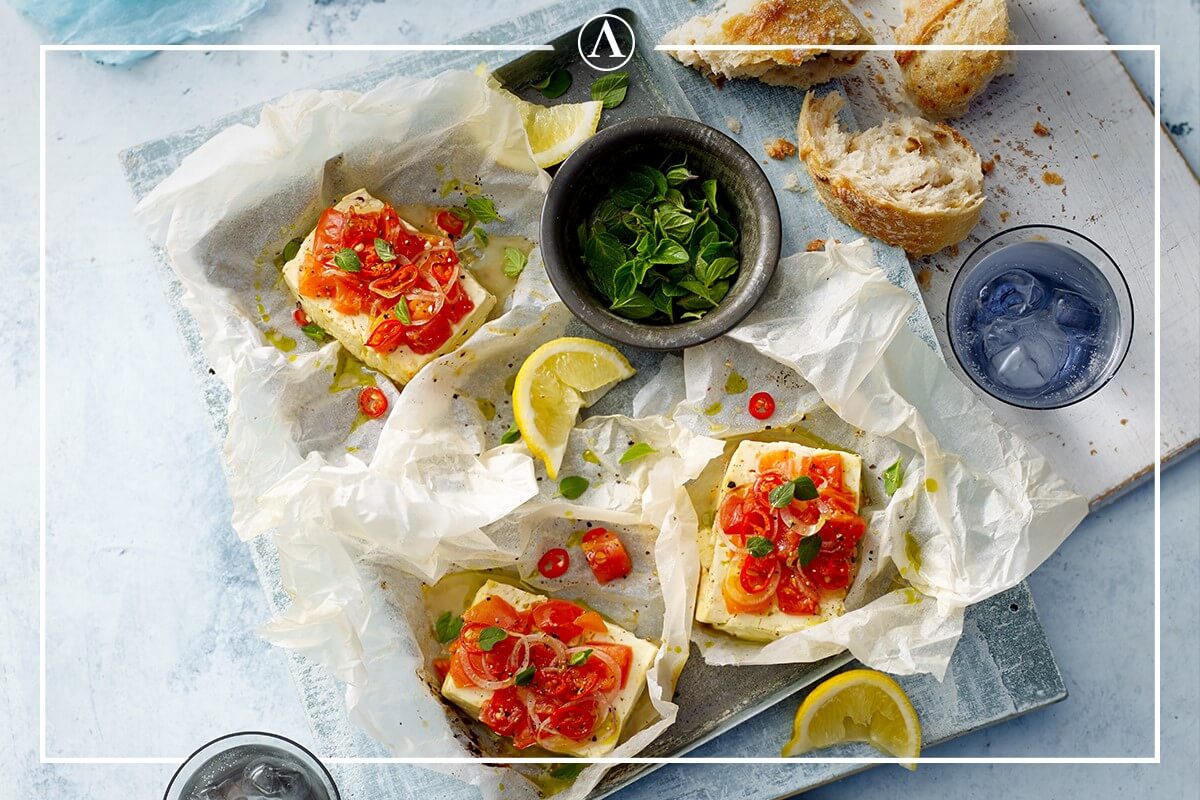 3. Transport your guests to the Mediterranean with Lemnos cheese
Lemnos cheese lets you discover the unique flavours of the Mediterranean when you combine our Fetta and Haloumi with other tasty ingredients. Lemnos Fetta rounds off any dish with a salty, creamy finish, while Haloumi is delicious lightly fried or grilled on the BBQ. Providing any vegetarian dish with a delicious source of protein, Haloumi is also a wonderful meat alternative.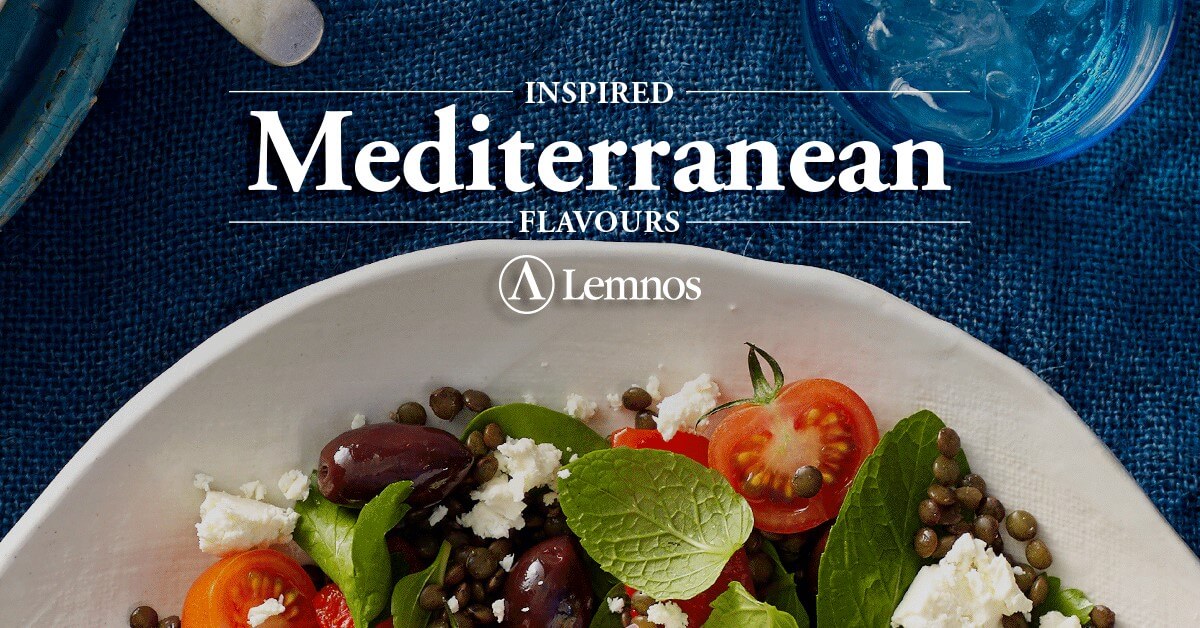 The Lemnos Inspired Mediterranean Flavours Recipe eBook with 22 recipes lets you prepare quick and delicious meals, from starters to mains this summer. Download your copy for free now.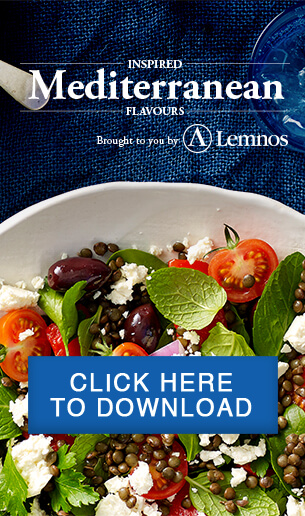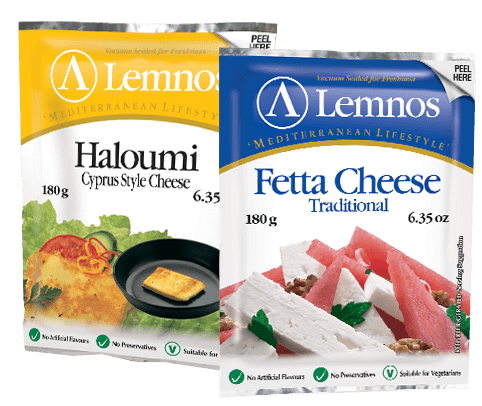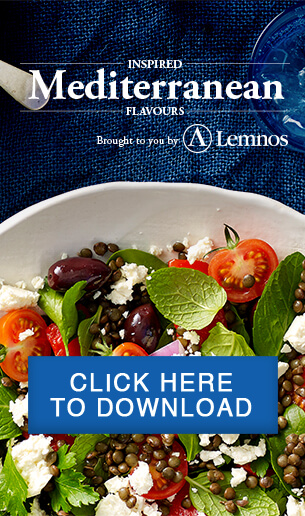 Subscribe to our Lemnos mailing list to receive newsletters and notifications when new FREE e-book downloads are available*.
Please enter your details below** (optional)
*Privacy Policy – Our Privacy Policy sets out our approach to the management of personal and sensitive information. Subject to the Privacy Act 1998 (Cth), you can have access to and seek correction of your personal and sensitive information. Our Privacy Policy contains information about how you can do this, including the contact details for our Privacy Officer and information about how you can make a complaint about a breach of privacy. By completing this form you consent to the collection, use and disclosure of your personal information as described in our privacy policy at http://www.lemnosfoods.com/privacy-policy. Specifically, you consent to us disclosing your personal information to our service providers located in the US, Europe and Asia Pacific.
**Direct Marketing – By completing this form, you consent to us using your personal information to let you know about products and services that we think may be of interest to you (including those of our associated entities), via direct marketing through electronic and other means. However, you may opt out of receiving marketing information at any time by using the contact details provided above or the unsubscribe facility on any email you receive from us. For more information, see our Privacy Policy.