How to Celebrate Summer the Mediterranean Way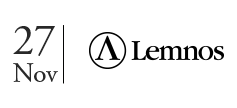 Celebrate this summer with friends, family and the new Summer Entertaining Recipe eBook from Lemnos. Inspired by the Mediterranean, these simple summer entertaining recipes will have you embracing the warm weather and eating together. Incorporate our suggestions into your party menu to impress your guests and celebrate summer the Mediterranean way.
Light Bites
Warm weather calls for light meals and fresh ingredients. Experience summer the Mediterranean way by downloading the new Lemnos Summer Entertaining Recipe eBook. Full of recipes for summer snacks and canapés like Pulled Chicken, Lime & Pepper Haloumi Wraps, let the new Lemnos eBook inspire you to share the flavours of summer with family and friends.
Share Plates
Eat as the Mediterranean's do: together. Inspired by the idea of sitting and sharing, let recipes like Fetta, Corn, Bean and Zucchini Nachos transport your tastebuds to the sunny Mediterranean. Eat, celebrate and make memories together with your friends, family and Lemnos.
Delicious and Versatile Ingredients
The brand new Summer Entertaining recipe eBook from Lemnos includes 10 simple sharing recipes that will prepare you to entertain crowds of all sizes, all summer long.
Want the newest summer recipes? Here they are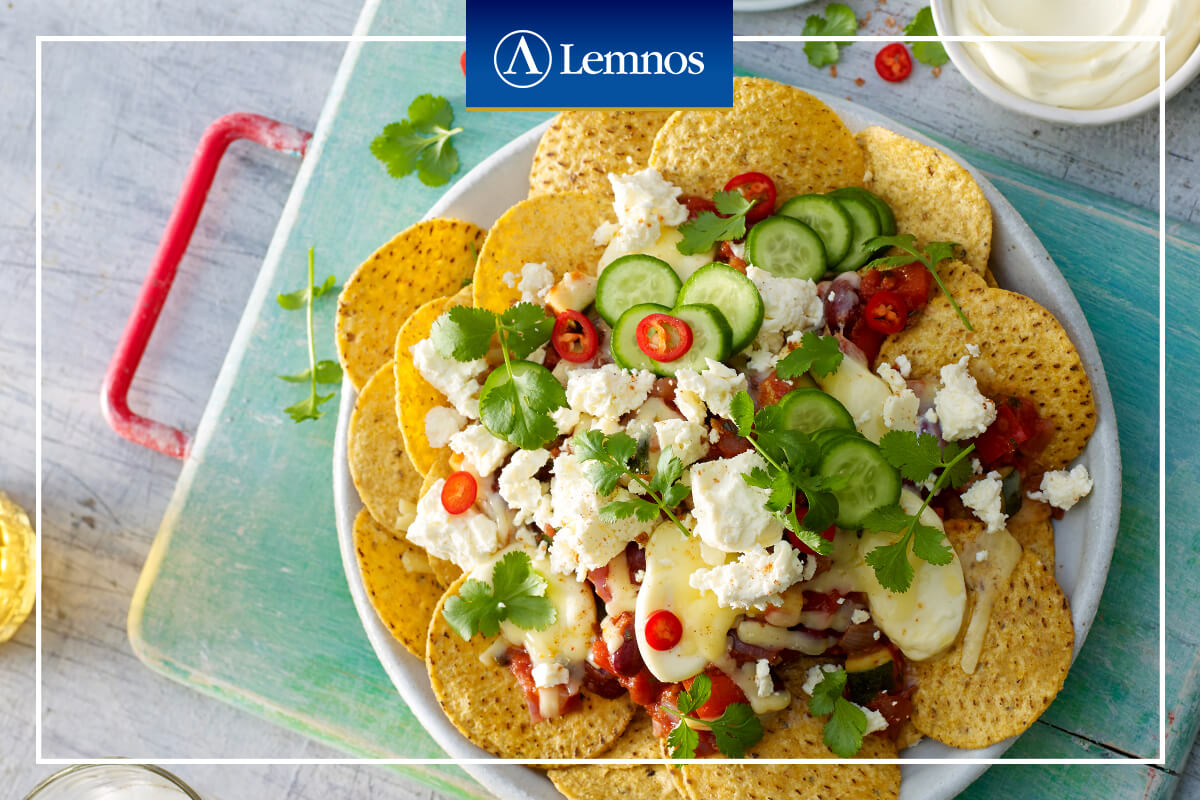 Entertaining? Impress with easy summer recipes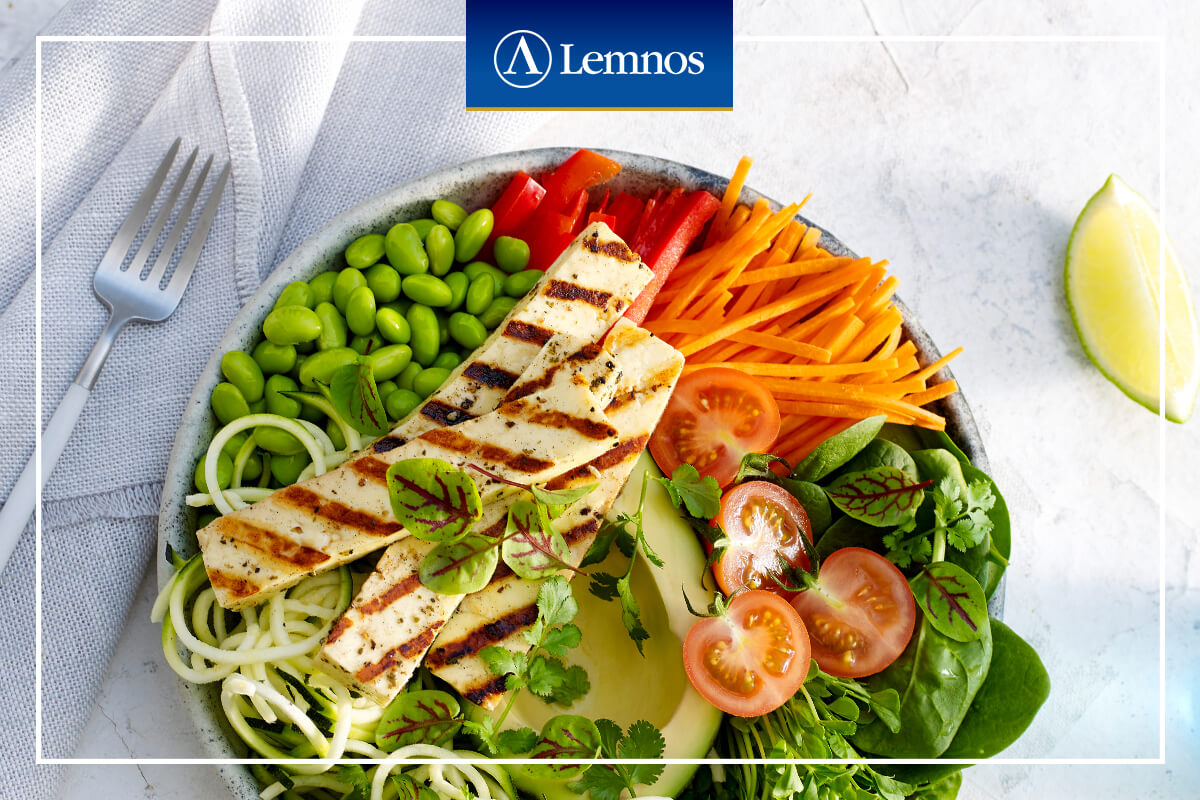 Celebrate with these 10 summer inspired recipes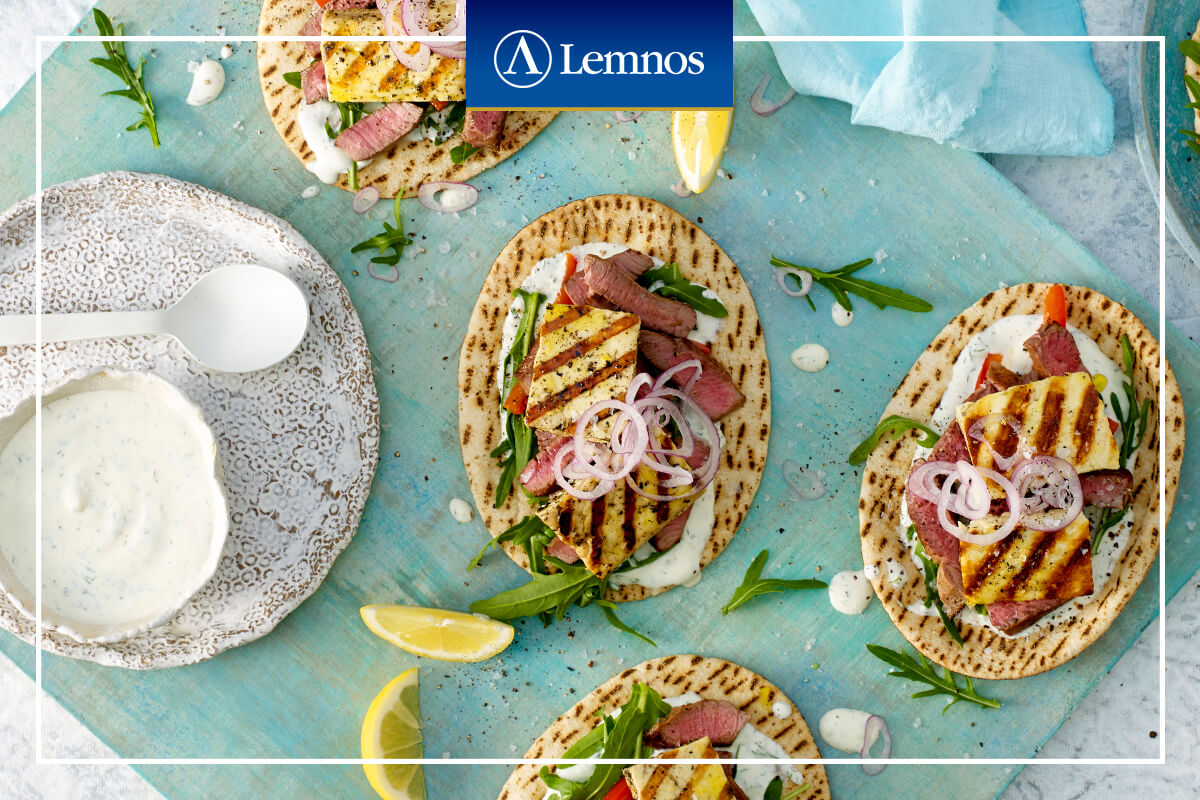 Feeding a crowd? Try these summer recipes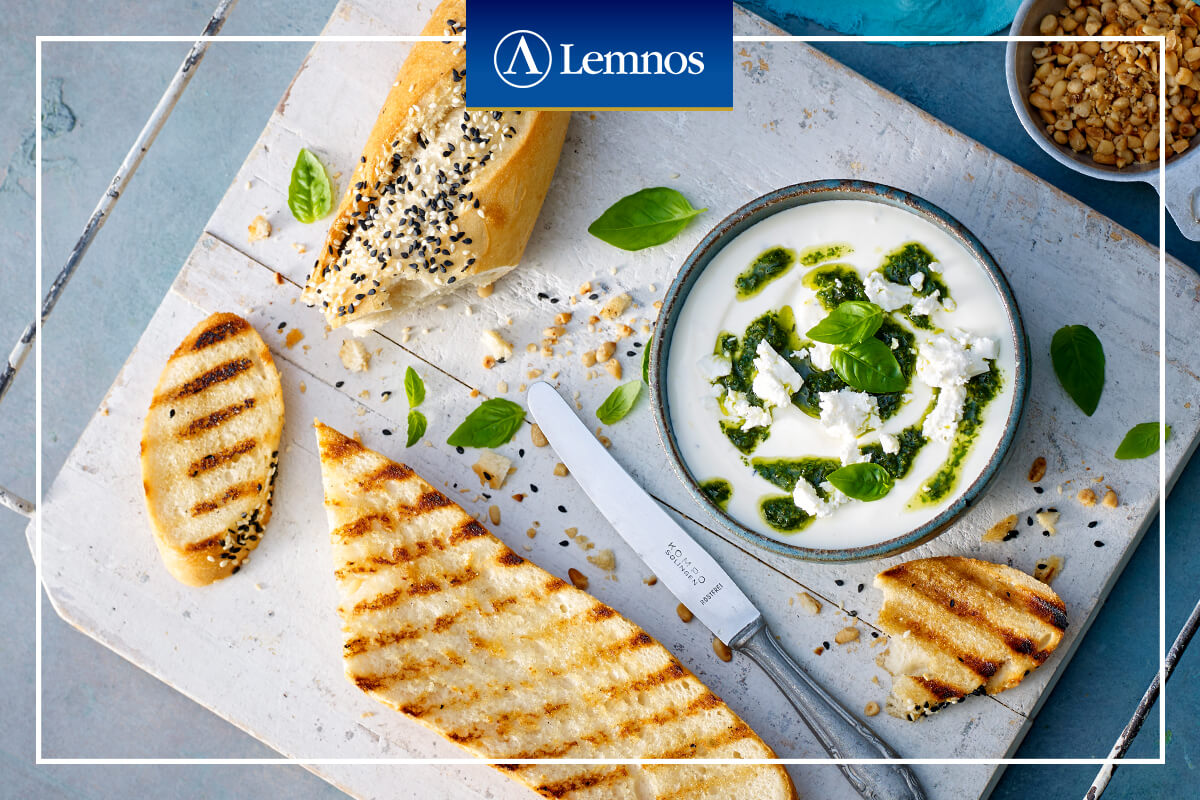 How to impress with easy summer recipes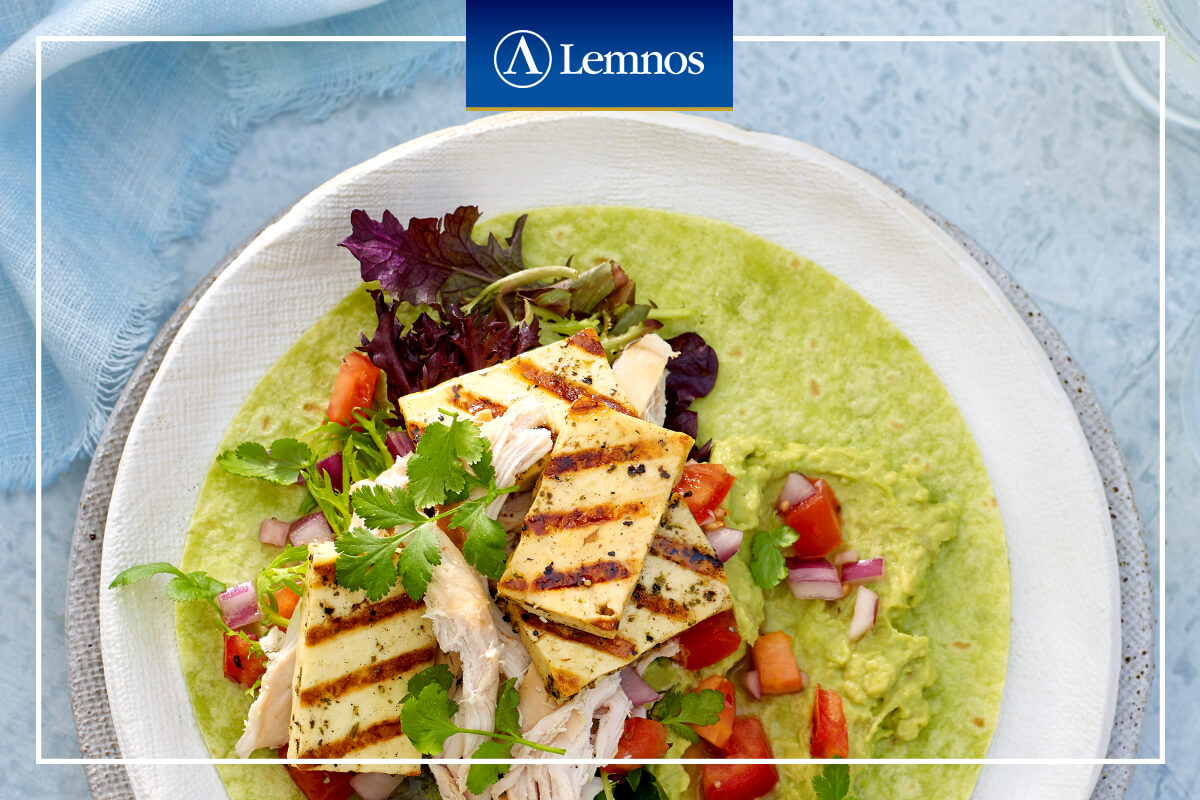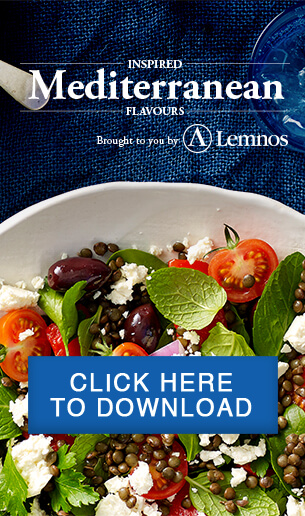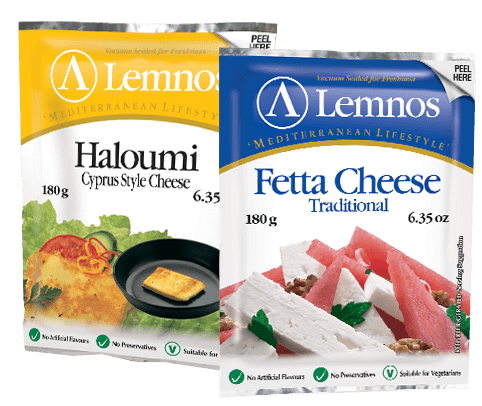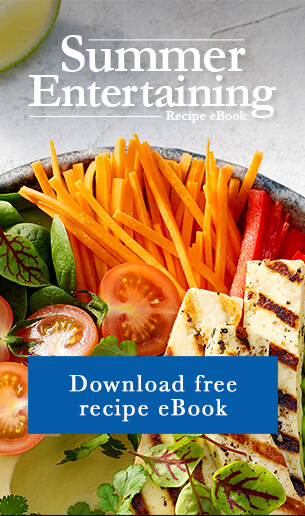 Subscribe to our Lemnos mailing list to receive newsletters and notifications when new FREE e-book downloads are available*.
Please enter your details below** (optional)
*Privacy Policy – Our Privacy Policy sets out our approach to the management of personal and sensitive information. Subject to the Privacy Act 1998 (Cth), you can have access to and seek correction of your personal and sensitive information. Our Privacy Policy contains information about how you can do this, including the contact details for our Privacy Officer and information about how you can make a complaint about a breach of privacy. By completing this form you consent to the collection, use and disclosure of your personal information as described in our privacy policy at http://www.lemnosfoods.com/privacy-policy. Specifically, you consent to us disclosing your personal information to our service providers located in the US, Europe and Asia Pacific.
**Direct Marketing – By completing this form, you consent to us using your personal information to let you know about products and services that we think may be of interest to you (including those of our associated entities), via direct marketing through electronic and other means. However, you may opt out of receiving marketing information at any time by using the contact details provided above or the unsubscribe facility on any email you receive from us. For more information, see our Privacy Policy.